100 Years of Peace Work
Reflecting on the violence of the past and addressing the challenges of today, approximately 150 delegates from IFOR member organizations across the globe gathered in Konstanz, Germany 100 years after the outbreak of World War I. World-renowned nonviolence experts, representatives from like-minded peace organizations, and members of the general public joined IFOR in mourning, celebrating, and envisioning the future.
Photos from the Centennial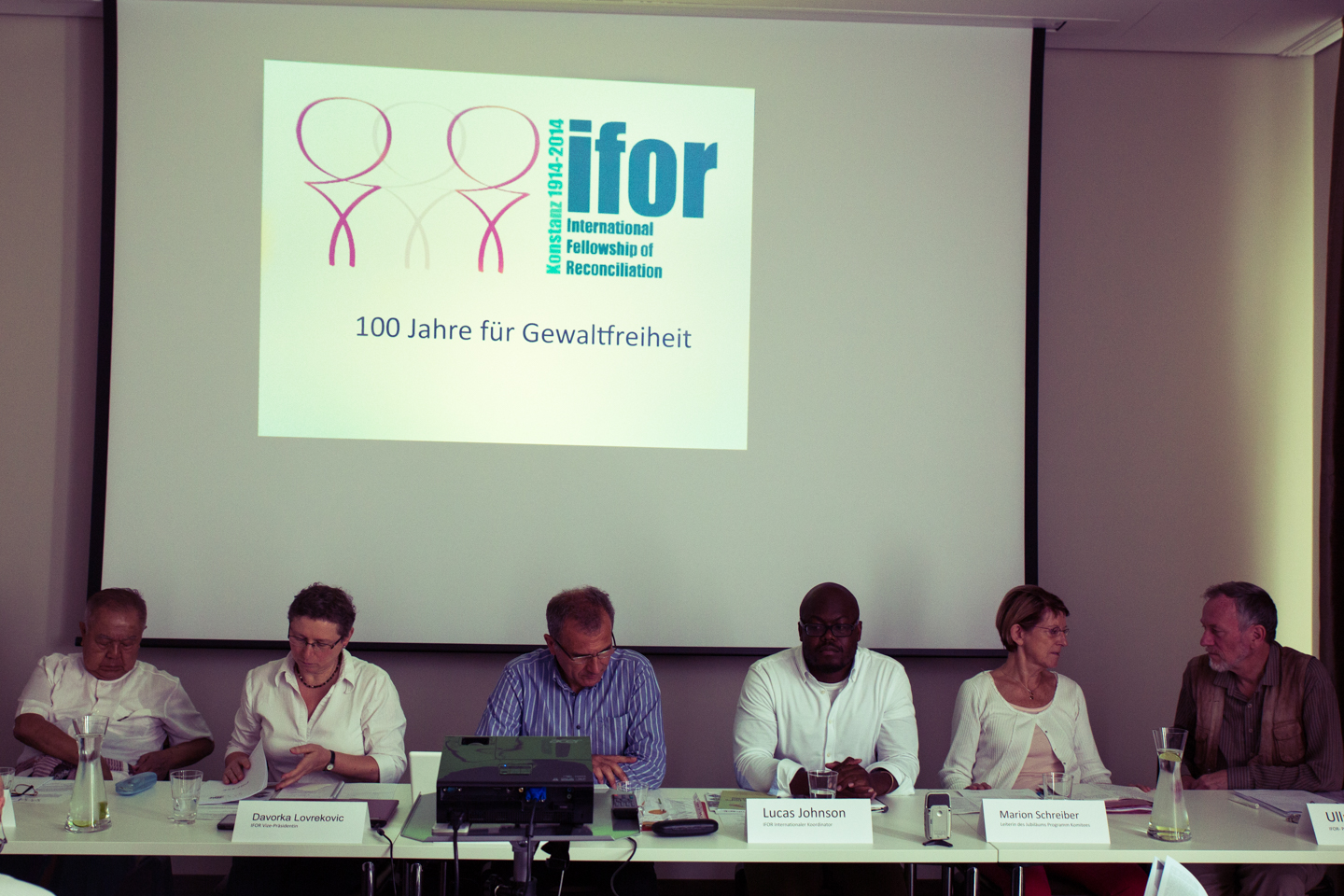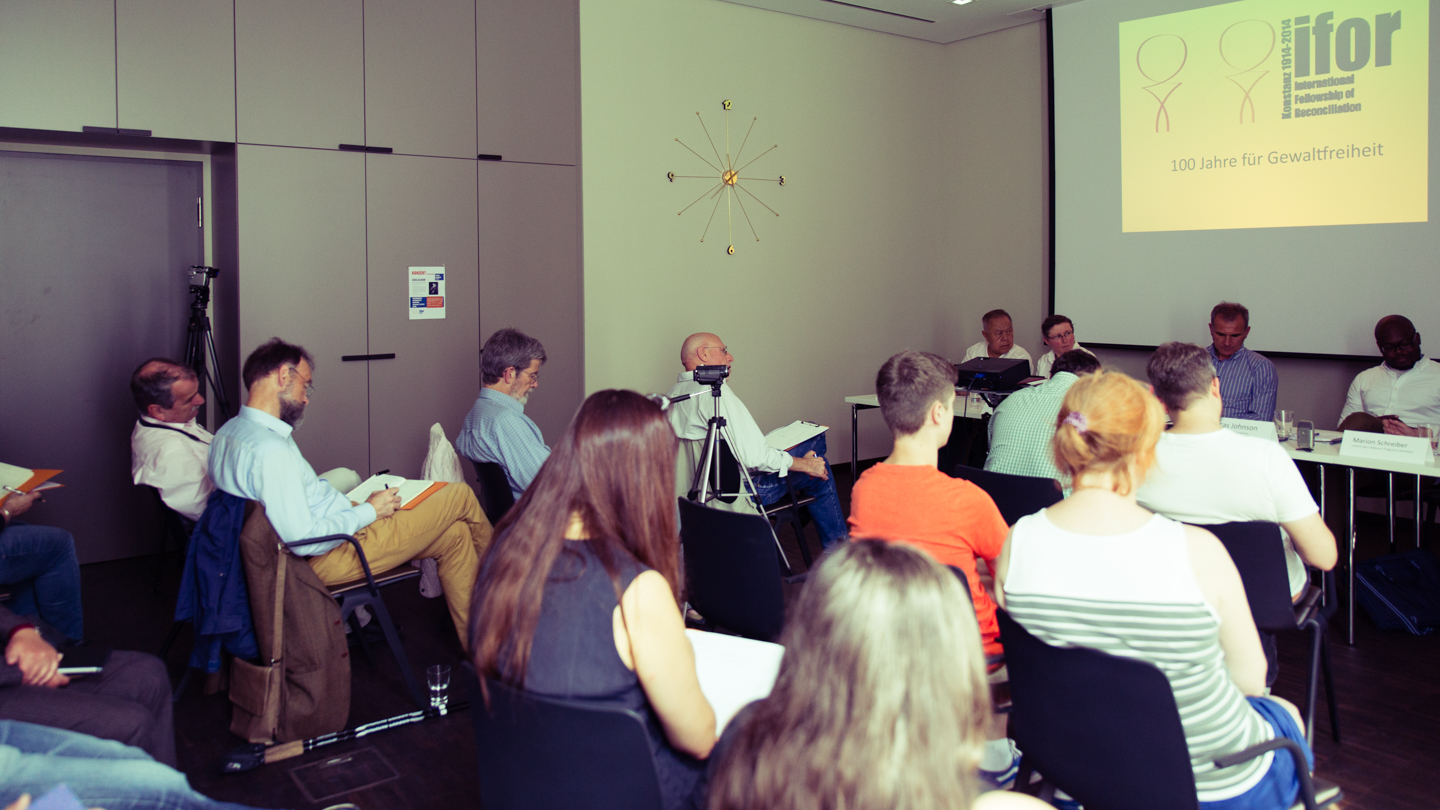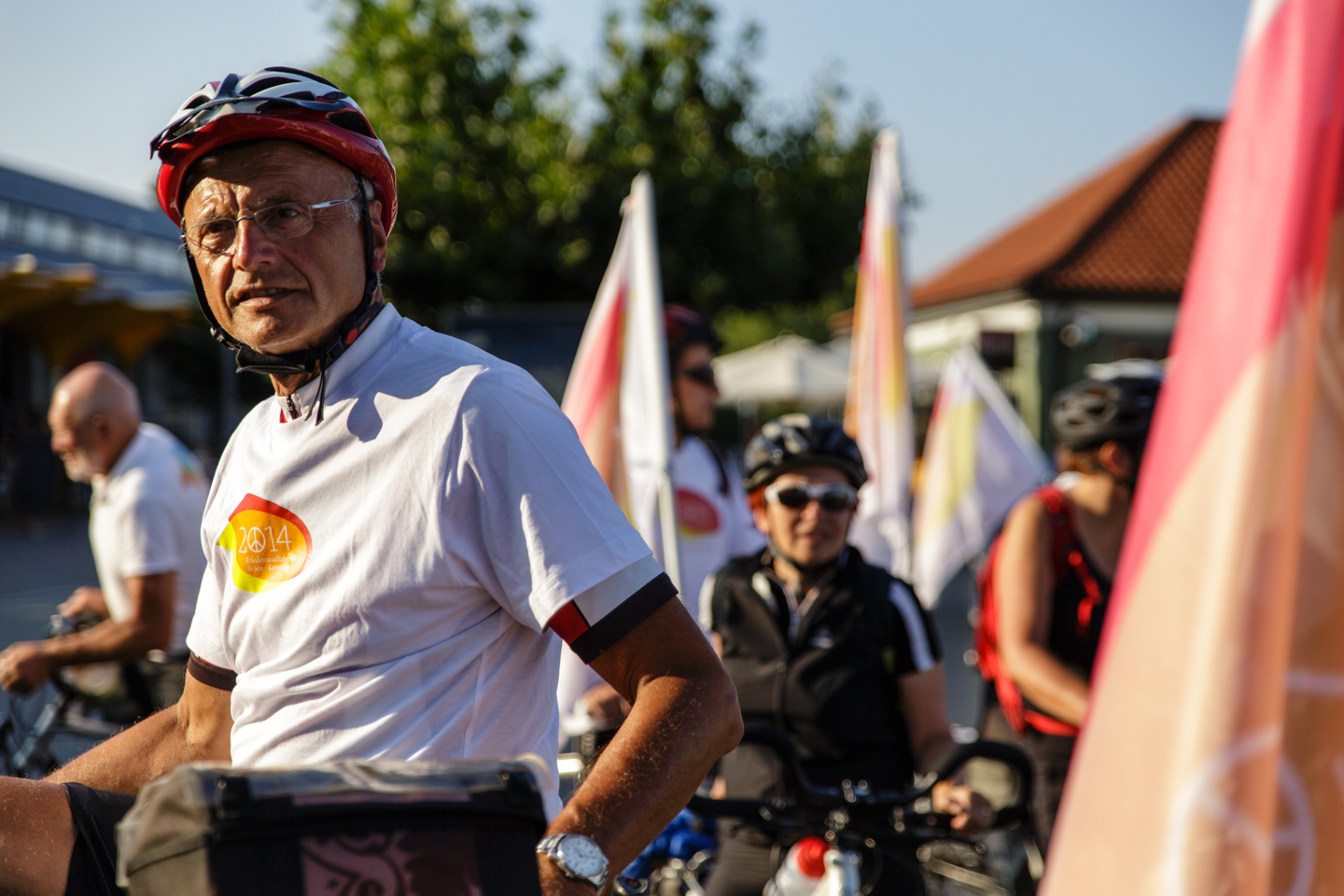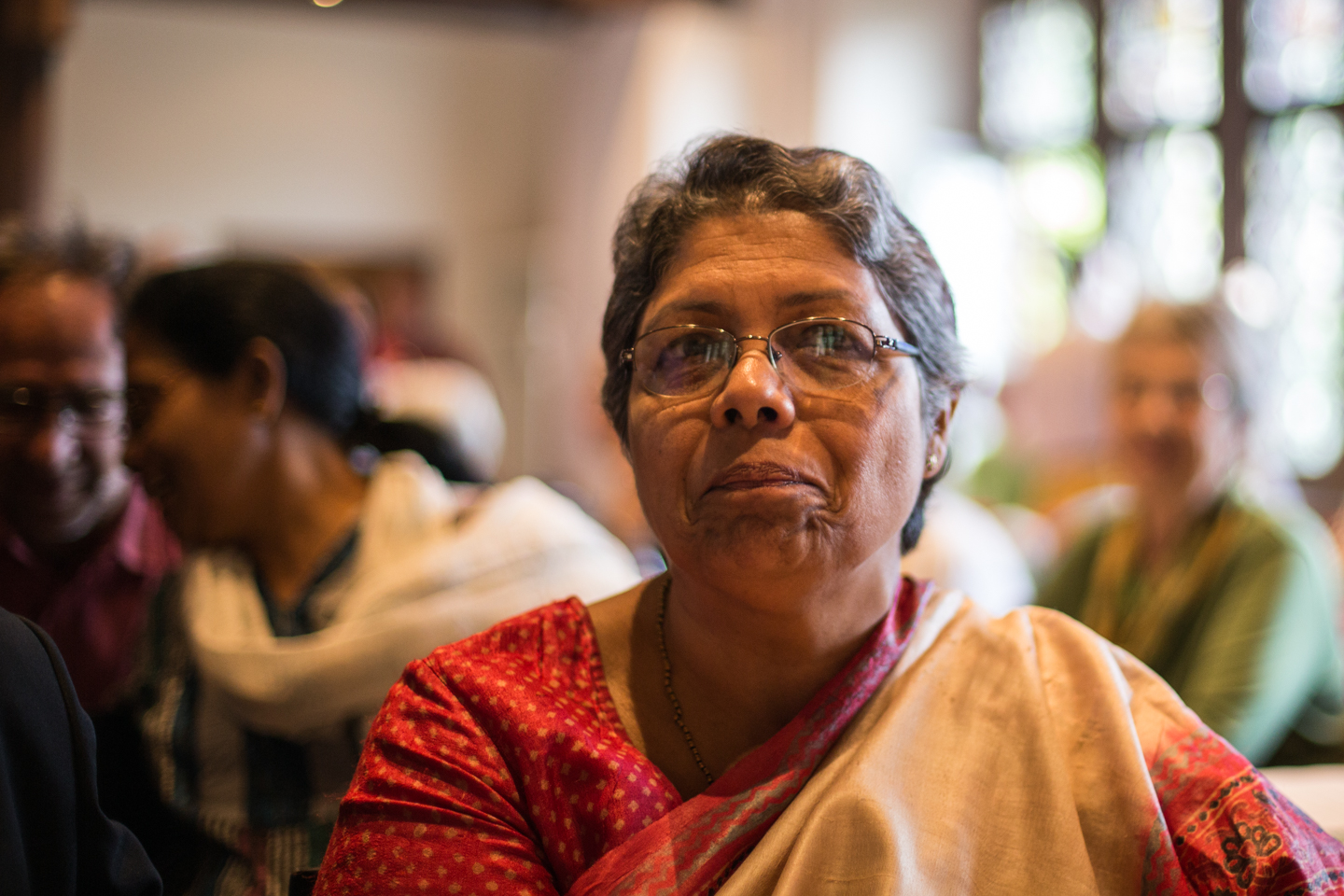 All photos by Jérôme Peraya
Thanks to our sponsors for your generous support!